The odd spelling of Michaele's first name (pronounced like "Michelle") was a tribute to her Uncle Michael. She was raised in Lake Villa, Illinois, a small town about 50 miles north of Chicago. Her parents were rock musicians in the 60's & 70's, and they encouraged her to enjoy creating music as well.
Michaele had some formal voice & piano training throughout her schooling, but the most influential part of her musical cultivation came from listening (and singing along) to music with her parents, growing up at home. Some of her more evident influences include: The Beatles, Elton John, ELO, Billy Joel & Stevie Wonder; and singers like Robert Plant, Michael Jackson, Whitney Houston & Steven Tyler would have some additional impact on her vocal style.
Just after high school, Michaele began playing in bands, locally & in southeast Wisconsin. Over the course of a decade, she gradually moved towards & into the city of Chicago, where there were more opportunities to play & delve into new genres. Since then, in addition to experimenting with her own musical direction, she has continued to perform keyboards & backup vocals for other original artists, live & in the studio.
After playing regularly in a variety of different bands in the Chicago area for 15 years, Michaele moved to coastal Georgia in 2012. She currently resides & performs in the Golden Isles, as highlighted in the local publications below:
Vocalist/Keyboard Player/Songwriter in Southeast Georgia, U.S.A.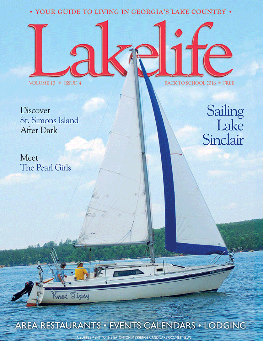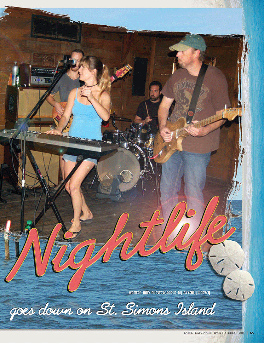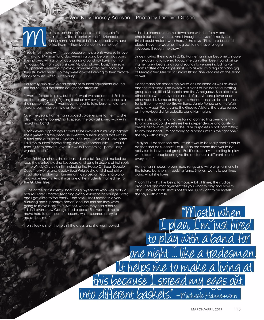 Lakelife Magazine, Lake Oconee, GA - 2016 Back To School issue:
Golden Isles Magazine, St. Simon's Island, GA - 2017 March/April issue:
Coastal Illustrated, St. Simon's Island, GA - July 5, 2017 issue: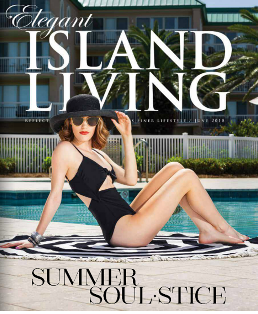 Elegant Island Living, St. Simon's Island, GA - June, 2018 issue: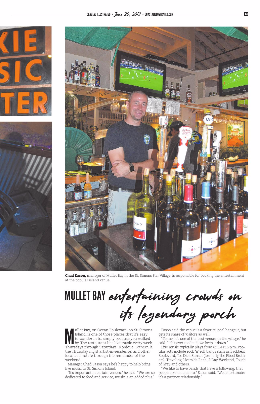 Coastal Illustrated, St. Simon's Island, GA - June 20, 2019 issue: